Event Details
"Virtual Challenges of Onboarding & EX: How to produce Rockstars and Accelerate Business Results"
| | |
| --- | --- |
| Date: | November 17, 2020, 4:00pm |
| Organizer: | |
| Location: | https://www.soctshrm.org/event-calendar/#!event/2020/11/17/webinar-quot-virtual-challenges-of-onboarding-ex-how-to-produce-rockstars-and-accelerate-business-results-quot |
| Price: | |
| Event Type: | |
| iCal link | |
Please join our SOCT SHRM Webinar event

Tuesday, November 17, 2020
4:00-5:30 PM
SOCT SHRM brings you
Stephanie Fontana
Virtual Challenges of Onboarding & EX:
How to produce Rockstars and Accelerate Business Results
SHRM/HRCI Credit APPROVED!
Virtual work has challenged onboarding strategy and employee experience (EX) in many ways. This session will focus on how to take an individualistic approach and become a 5-star employer of choice.
As HR Professionals, our responsibility is to recognize and foster the gifts our employees bring to the organization that will drive bottom line results. Learn how mindful onboarding will foster Rockstar performance and accelerate employee's ability to make a positive and significant impact on the organization.
This session will cover low cost/no cost strategies with high impact results. As HR Professionals we can implement World Class onboarding with a little TLC; Touchpoints, Leveraging internal resources, and Connections.
We will examine the employee lifecycle with a fresh perspective and offer Tools & Templates to customize your own 5-star experience as a Talent Magnet. At the end of this session you will learn how to create a 5-star onboarding process that will drive business results, learn how to influence all levels of an organization to participate, and replicate and scale the process.
Key Points to Be Covered:
1: How mindful onboarding drives new employee's ability to make a positive and significant impact on an organization
2: Best practices for getting started with a low cost/no cost strategy
3: The common mistakes organizations can make in their onboarding
4: The benefits of monitoring your programs progress
Please join us as Stephanie offers tips, guidance and actionable takeaways on how to implement a "5-Star Onboarding Experience" that will accelerate business results and nurture good employees into Rockstar Employees. By creating meaningful touchpoints with your employees, learn how you can replicate and scale a process for leveraging all levels within your organization to nurture connections to drive results.
HR Leaders know they must make it easier and more efficient for new hires to connect to their work and their peers. Yet how do you measure the success of the program? Learn this and more from Stephanie on how a mindful onboarding experience transforms the lens of HR to an ally and strategic player. Stephanie will share how to engage employee's emotional momentum throughout their employee lifecycle so your program drives the results you're after.
Speaker Bio: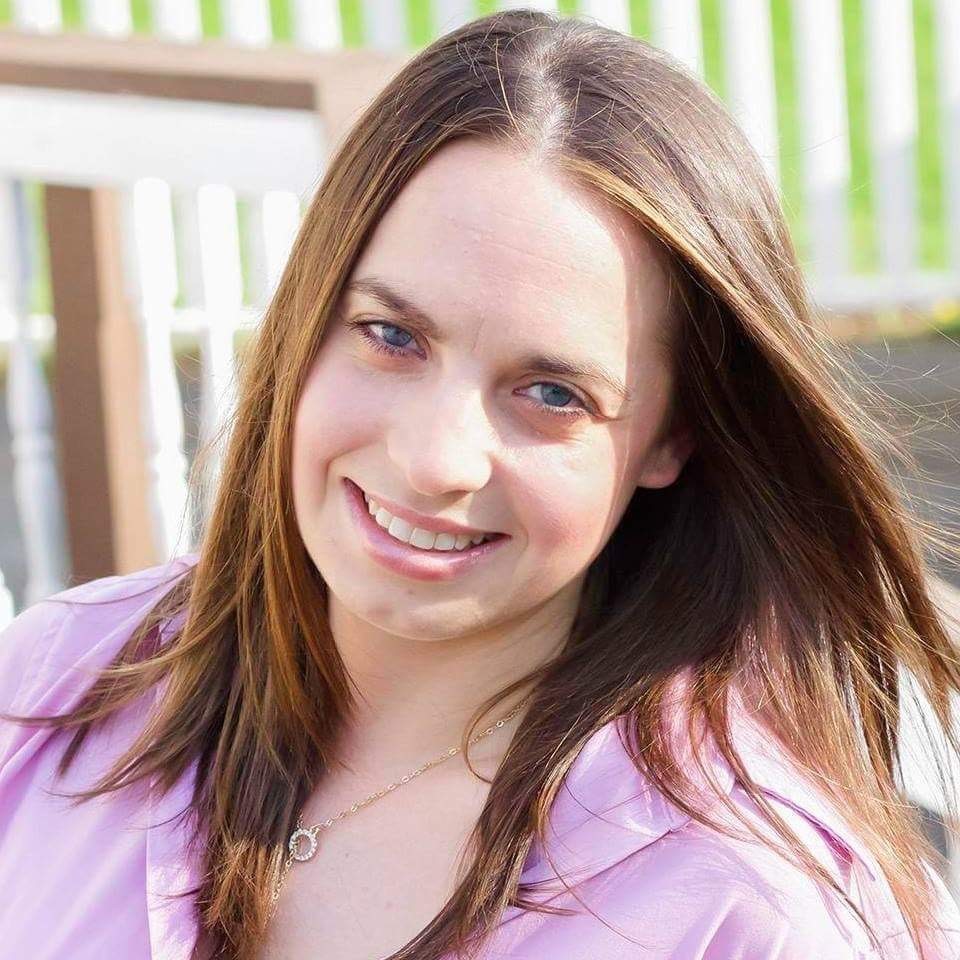 Stephanie Fontana is a Human Resources Manager at Owl Cyber Defense, LLC where she works on many aspects of HR. Her passion lies with the employee experience, through on-boarding and succession planning. Working at Owl gives her the opportunity to develop her growth in the HR field, and her interests include new hire onboarding, benefits, and training and development.
Stephanie transitioned into the HR field from a marketing career at Franklin Madison (formerly AffionGroup). During her seven years there, she advanced her career multiple times and served as a subject matter expert within her division. Stephanie developed herself as a leader, mentor and strengthened her skills in analytics, employee training, supervising, and strategic planning. Stephanie started in the HR field as HR Assistant for the town of Monroe.
Stephanie holds a Bachelor's degree in Marketing from Southern Connecticut State University, a Master's Degree in Human Resources Management from the University of Bridgeport, and the SHRM-CP Certification.
Stephanie is an advocate for a creating a culture that is positive, growth-minded, and well-rounded. She believes the power lies in taking a genuine individual approach to working with employees--beginning with the very first touchpoint a candidate receives during recruitment.
EVENT DETAILS:
Time: 4:00 – 5:30 PM WEBINAR
Program Fees: $18 SOCT Members; $28 Non-Members; $15 Students, $13 In-Transition
No refunds will be granted within 48 hours of event
Register by November 13, 2020 at www.soctshrm.org
For more information contact: Our Chapter Admin, Stacey James at chapteradminstrator@soctshrm.org