Event Details
The New Face of Diversity: Transgender Employees
| | |
| --- | --- |
| Date: | March 9, 2021, 12:00pm – 1:30pm |
| Organizer: | |
| Location: | |
| Event Type: | |
| iCal link | |
SHRM/HRCI RECERTIFICATION CREDITS PENDING
Tuesday, March 9, 2021 at Noon
Presented by: Alex Myers
Increasingly, more and more people are "coming out" about their transgender identity at work. Employers need to be prepared. From considerations of anti-harassment and anti-discrimination policies to workplace trainings, knowing what the terminology means and what pronouns to use, how to deal with bathroom use issues, what medical benefits are available for transition treatment and how to support a transitioning employee. This webinar will provide an overview of transgender legal rights in the workplace including Federal and state laws as well as recommended policies and practices. You will learn about Alex Myers' gender support plan that sets forth an employee's rights, options and the support a company may offer.
Attendees will learn:
An understanding of gender terminology (so you feel fluent) and related pronouns, If it is more than male/ female, how many gender are there? What does LGBTQ+ mean?

Appropriate and legal questions to ask an in-transition employee speaking their language

How to create a more transgender inclusive, nondiscriminatory, and supportive work environment

How to support an employee during the gender transition process

Keys way to support an employee with correct health insurance and other processes

To correctly classify (for EEO reporting, etc.) an employee going through gender transition

A basic understanding of Federal and CT state laws that currently exist
SPEAKERS BIOGRAPHY: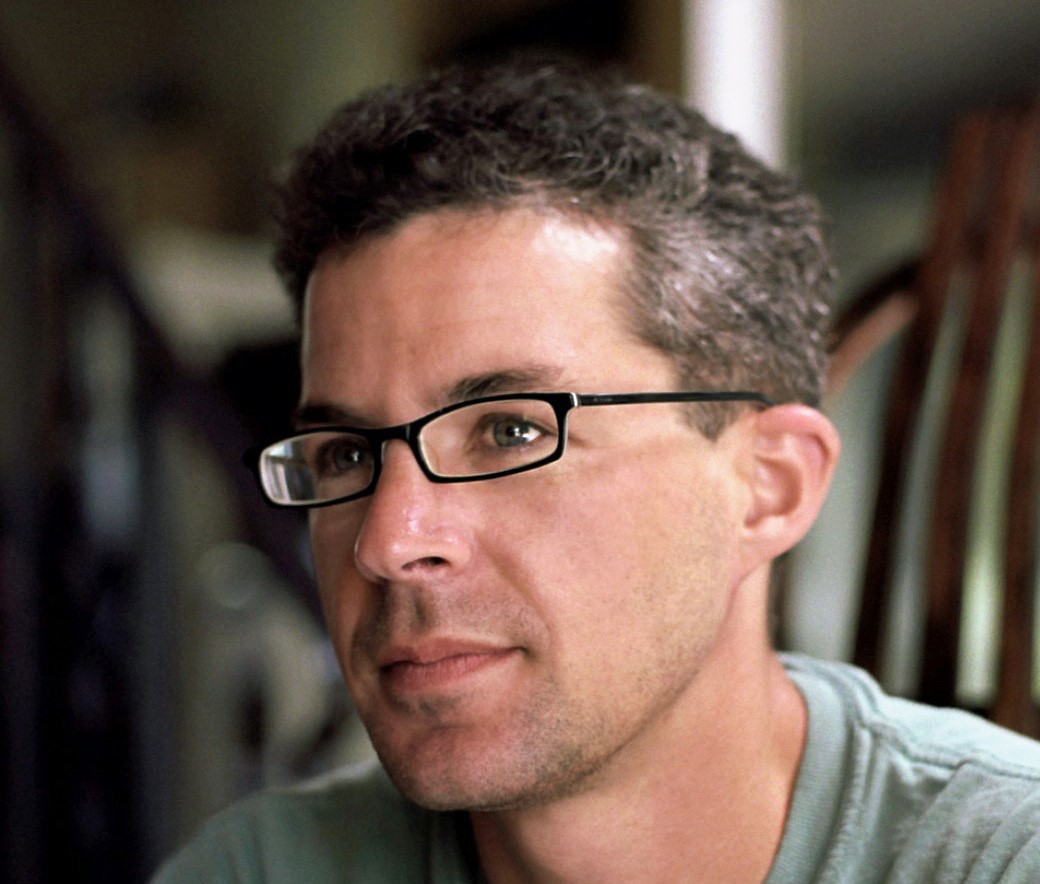 Alex Myers is a writer, teacher, and speaker. A graduate of Phillips Exeter and Harvard, he was the first openly transgender student at both institutions. He teaches English at Phillips Exeter and is the author of Revolutionary (Simon & Schuster, 2014), a novel that tells the story of his ancestor, Deborah Sampson, who disguised herself as a man to fight in the Revolutionary War. Alex runs workshops and speaks at companies across the country on the topic of gender identity and supporting transgender individuals.
Program Fees: $18 SOCT Members; $13 In-transition Members
$28 Non-Members; $15 Students
No refunds will be granted within 48 hours of event
Register by Monday March 8, 2021 at www.soctshrm.org