Event Details
Sustaining Our Community During COVID-19 Uncertainty EAP: Helping HR Leaders Help Their Employees
| | |
| --- | --- |
| Date: | April 20, 2021, 4:00pm – 5:30pm |
| Organizer: | |
| Location: | |
| Event Type: | |
| iCal link | |
SHRM SOCT Presents:
Dan Fallon EAP Program Manager Wheeler EAP
SHRM/HRCI Credit APPROVED!
Topics Include:
What have we done to support employees during transitions to working from home and returning to the workplace
What stress reduction approaches has your organization promoted and which ones are you currently practicing
How have we managed grief and loss during these uncertain times
How have we managed the challenges of parenting during the COVID-19 pandemic
Key Takeaways:
Identify the multiple symptoms of COVID-19 pandemic fatigue
Discuss physical, mental, and emotional strategies for coping with stress
Review the benefits of resilience
Develop strategies to improve emotional well-being
Dan will lead the way in taking us through these strategies and tools that can help your employees cope and thrive!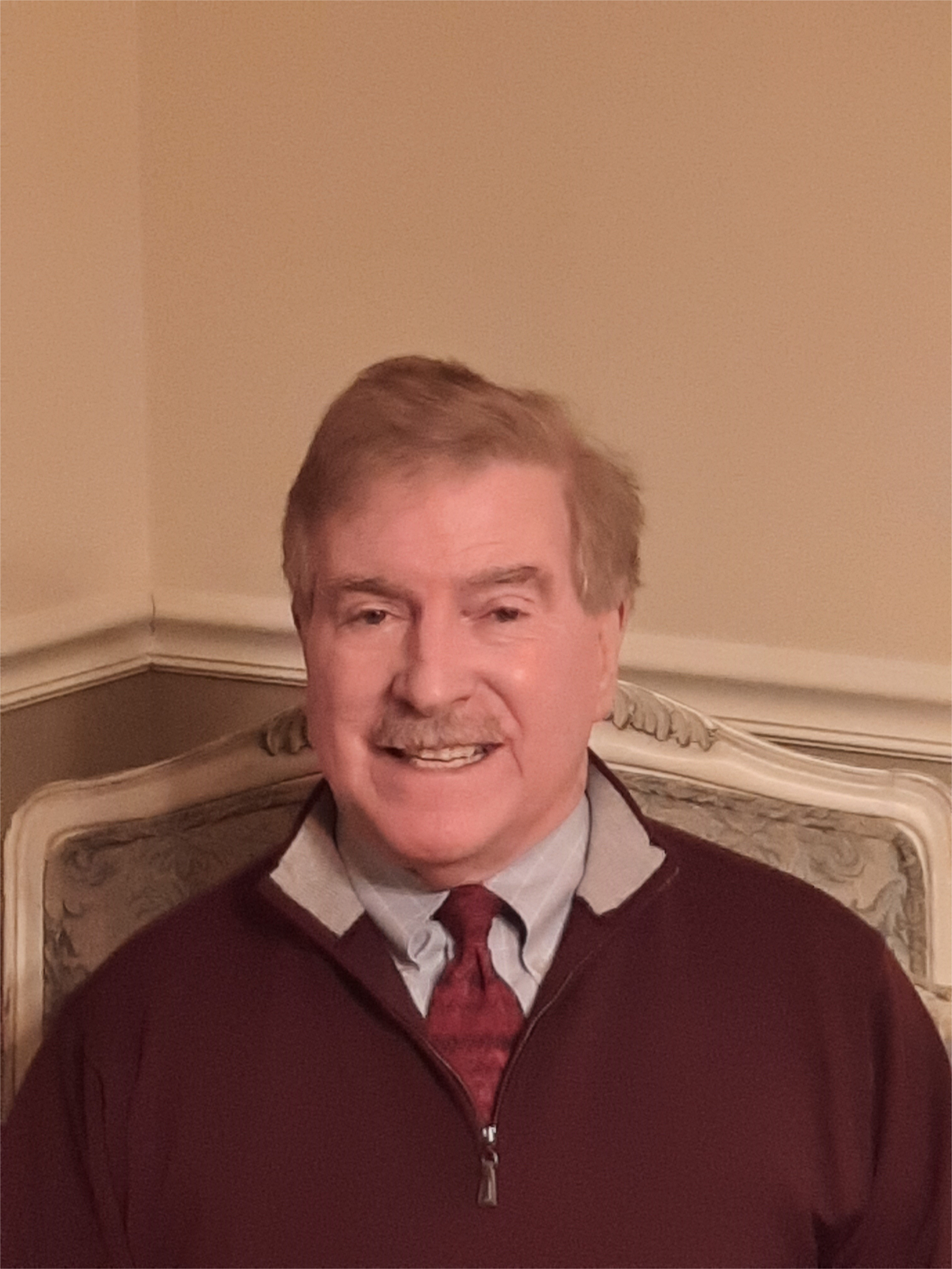 Dan is the Manager of the Wheeler EAP. He holds an MS in Counseling and a Graduate Certificate in Family Counseling. He is a Certified Employee Assistance Professional, holds certification from the International Critical Incident Stress Foundation in Workplace and Industrial Crisis Response, and is a Certified Grief Counseling Specialist. Dan establishes EAP operational policy and has overall responsibility for the delivery of services. He directly provides consultation services and training programs, as well as Critical Incident Stress Management services. He also provides oversight to dedicated EAP Consultants identified to serve the training, organizational development and health improvement needs of customers. Over the last 30 years, Dan has worked in a variety of behavioral healthcare positions managing the delivery EAP clinical and employer services in both corporate and nonprofit settings. Dan joined the Wheeler EAP in 2012 following a successful career at Cigna.
Dan Fallon MS, LPC, CEAP
Program Manager
Employee Assistance Programs
Wheeler EAP
Telephone: 860-793-3381
Program Details:
Sustaining Our Community During COVID-19 Uncertainty
EAP: Helping HR Leaders Help Their Employees
Join us to learn how to Support Employees through Uncertain Times
WEBINAR EVENT DETAILS:
Date: April 20th, 2021 @ 4:00-5:30 PM EST
Program Fees: $18 SOCT Members; $28 Non-Members; $15 Students, $13 In-Transition
No refunds will be granted within 48 hours of event
Register by 4/19/21 at www.soctshrm.org
(NOTE: the Zoom linked will be emailed to you prior to the event)
For more information contact: shrmsoct@gmail.com