Event Details
The Interviewer Experience (SOCT)
Date:
May 24, 2022, 5:30pm – 8:30pm
Organizer:
Location:

The Norwalk Inn
Norwalk, CT


Price:

$30 Members; $22 In-transition Members; $45 Non-Members; $15 Students

Event Type:
iCal link
Join SOCT SHRM and George Smirnoff, PHR, SHRM-CP, Project Manager, from Westport- based APTMetrics will discuss the pain points that companies face attracting and retaining qualified candidates and the best practices to mitigate turnover by addressing common pitfalls that occur during the interview process.
The Interviewer Experience: Training hiring managers to conduct predictive and unbiased interviews in the wake of the Great Resignation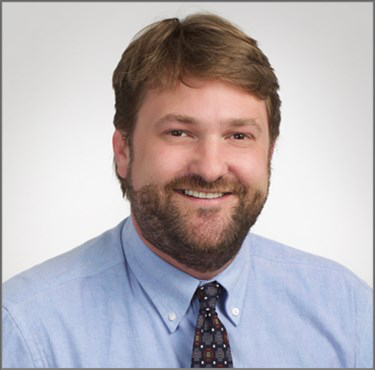 What are the primary challenges that organizations face today in hiring qualified candidates?
This session is meant to discuss not only the challenges hiring managers face, but to offer techniques to help hiring managers conduct effective and unbiased interviews that result in the hiring of a talented and diverse pool of employee candidates.
To illustrate the importance of training for hiring managers, George will feature "The Interviewer Experience," a tool that offers a unique, immersive approach to learning structured interviewing techniques that put a participant into a real-life business case where there is an urgent need to fill a critical position on their team.
Topics include:
Emphasizing the concept of inclusive hiring, specifically addressing bias and understanding what constitutes discrimination in the hiring process.

Exploring methods and tools to inform hiring decisions based on years of research and legal guidelines regarding effective-interviewing best practices.

Teaching effective structured-interview methods that are consistent, efficient, and help identify top talent.
Program Schedule:
5:30pm – 6:15pm Check-in and networking;
5:45pm - Dinner is served;
6:30pm Intro/sponsor announcements
6:45 – 8:15pm program