Event Details
Emotional Intelligence and How it Supports DEIB Initiatives (HRACC & SMA)
Date:
May 24, 2023, 5:00pm – 7:30pm
Organizer:
Location:

Cafe Fiore
134 Berlin Road
Cromwell, CT 06016

Price:

$40 HRACC / SMA Members; $20 Members in Transition; $50 Guests & Future Members

Event Type:
iCal link
Diversity, equity, inclusion, and belonging (DEIB) initiatives have become top of mind for organizations: transforming how their employees work with and relate to each other.
AND, Emotional Intelligence integrates tools we require to implement diversity, inclusion, equity, and belonging in our teams and workplace.

Join us for an engaging, interactive and fun 60-minute presentation for a high-level overview between EI and the relevance of DEIB in the workplace.

Key Takeaways:
Learn how emotional Intelligence supports DEIB goals
Discover how behavior contributes to creating psychological safety
Recognize how EI allows individuals to understand people they work with

BONUS! A complimentary True Colors Online Assessment ($50 value) link will be provided for all members to take prior to the evening presentation!
OUR SPEAKER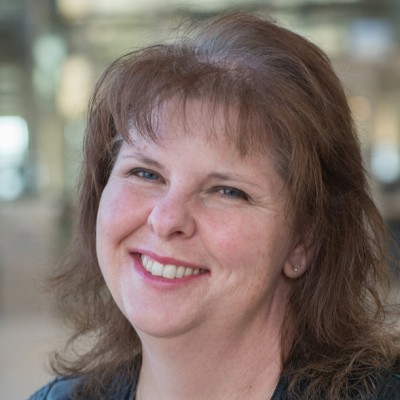 Lisa Cline - True Colors Personal Success Facilitator
Click here for bio
OUR SPONSOR